Kayak Clubs in Southern Maryland
Posted by Billy Rabbitt on Wednesday, August 3, 2022 at 6:43 PM
By Billy Rabbitt / August 3, 2022
Comment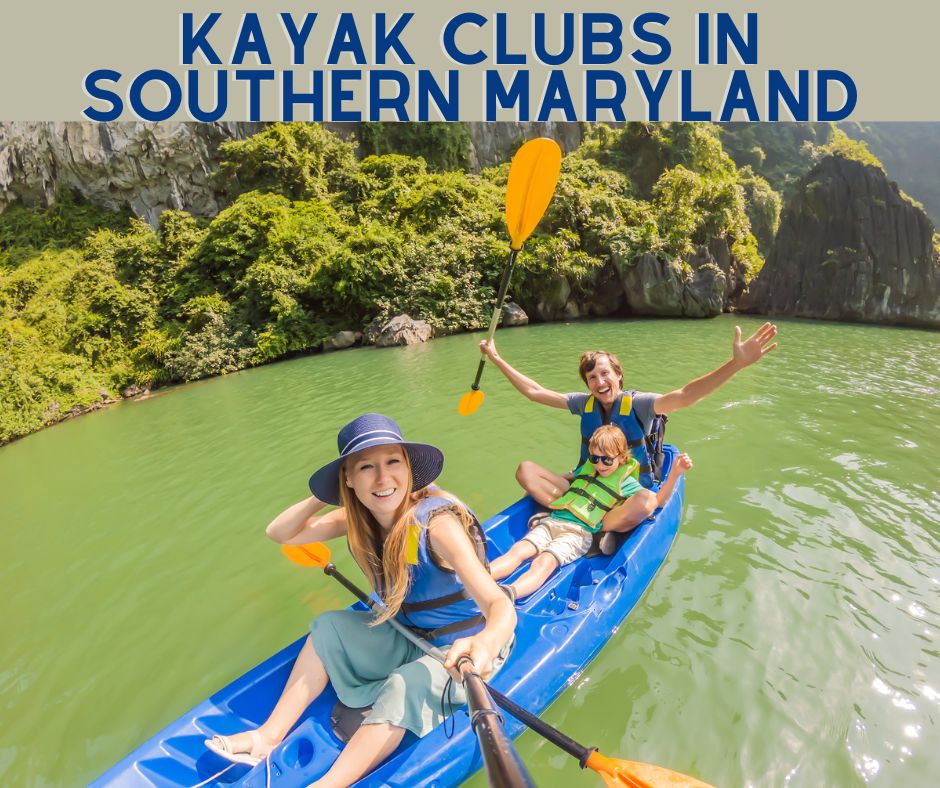 Kayaking in Southern Maryland is a popular outdoor sport to enjoy as the area is practically surrounded by water on all sides. There are so many amazing places to enjoy paddle sports in the waters of southern Maryland. One great way to enjoy kayaking and feel at home in southern Maryland is to join a kayaking club.
Here are some kayaking clubs located in Southern Maryland
You can find information about this group through their Facebook group page. There are currently about 2.2 thousand members on the page. The page shares a lot of information about places to go paddling as well as events that they are taking part in. It can be a launching point to get to know another kayaking enthusiast in the area as well as a place to gather knowledge and insight by asking questions.
Calvert Marine Museum Canoe and Kayak Club
The Calvert Marine Museum has a canoe and kayak club. It welcomes all skill levels and offers lessons and basic training for beginners, as well as instructions and free rides during Sharkfest and the Patuxent River Appreciation Days. You must first be a member of the Calvert Marine Museum to be able to join the club.
The club offers organized excursions guided by a trip leader that are scheduled about once per month most often in the mornings and they last about two or three hours. For more information about the club, you can contact the museum directly.
The Pirates of the Chesapeake
If you look just a relaxed way to enjoy some kayaking with like-minded friends that live in the area this is the club for you. The club often enjoys a midweek evening paddle adventure organized by volunteers at locations around the Chesapeake Bay. Club events last for a few hours allowing for time to socialize and get a breath in the middle of the work week with some fun.
For more information check out the club website here: https://www.cpakayaker.com/paddling-pirates/
Calvert Cliffs Kayakers
This is a small public group on Facebook that shares information about meetups for paddling events and gives a space for members to post when they are planning to get out on the water and ask if anyone would like to come along. It is a good way to join in on a relaxed group of like-minded people. Some of the best ways to get to know your neighbors are to jump in on a group that is small with people that share a common interest.
They also share information about paddling events around the area to get involved in that other groups or organizations are putting on. If you are hoping to find a laid-back and friendly place to meet people this looks like a great group to start. You can find them here: https://www.facebook.com/groups/CalvertCliffsKayakers/
For more information about living in southern Maryland including more information about southern Maryland real estate in St. Marys, Calvert, or Charles County please contact us any time. We are here to give you the most insight into southern Maryland real estate to help you find a home you love.
More Great Things to do Around Southern Maryland